AKA THE FAST LANE TO 

Skyrocketing

YOUR PROFIT.
• The Waterson's Signature Approach •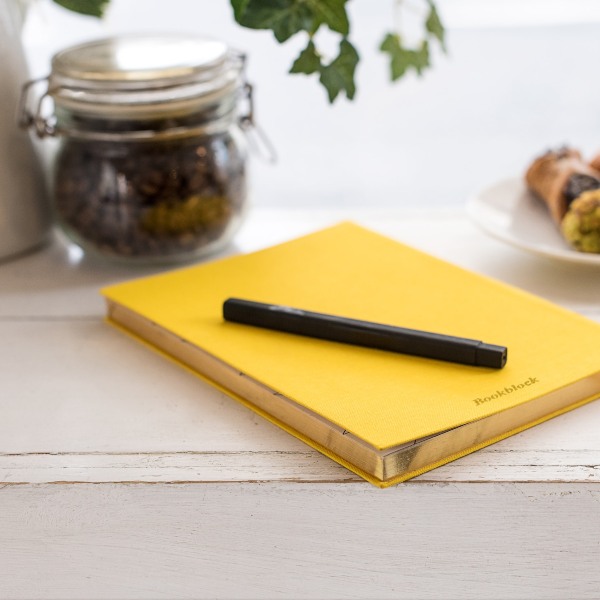 36 years of combined CPA experience.
Direct insight into hundreds of successful businesses.
Careful analysis of unsuccessful ones.
Hundreds of business models.
Strategies from the biggest players in the game.
We take all of the above; 
And help you get laser focused on articulating what to work on when you're working on your business, and
Bring it all together as one straight-shooting,
future-proofing package.
A unique framework that we have developed to have you on
the fast-lane to skyrocketing your profit.
Here's the thing. 
We all know that hard work can bring one success. But let's be honest – if someone told us we could get there faster, better and more effectively, while catapulting the profit ten-fold? We wouldn't waste our time or money on other options.
Unique to our signature programs,
the I.M.P.A.C.T Framework helps business owners determine one key thing:
what area of your business can you impact the fastest, to get you the best results?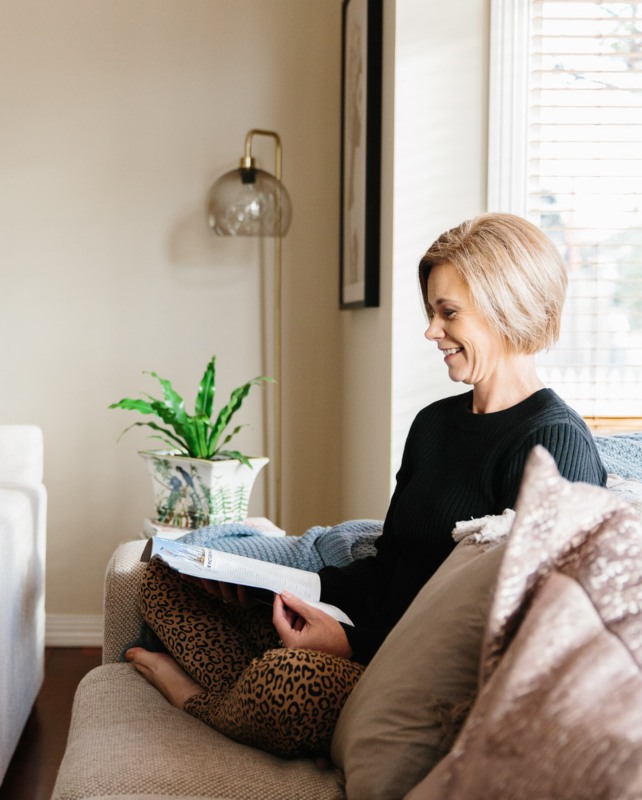 Want to know
how
we make it happen?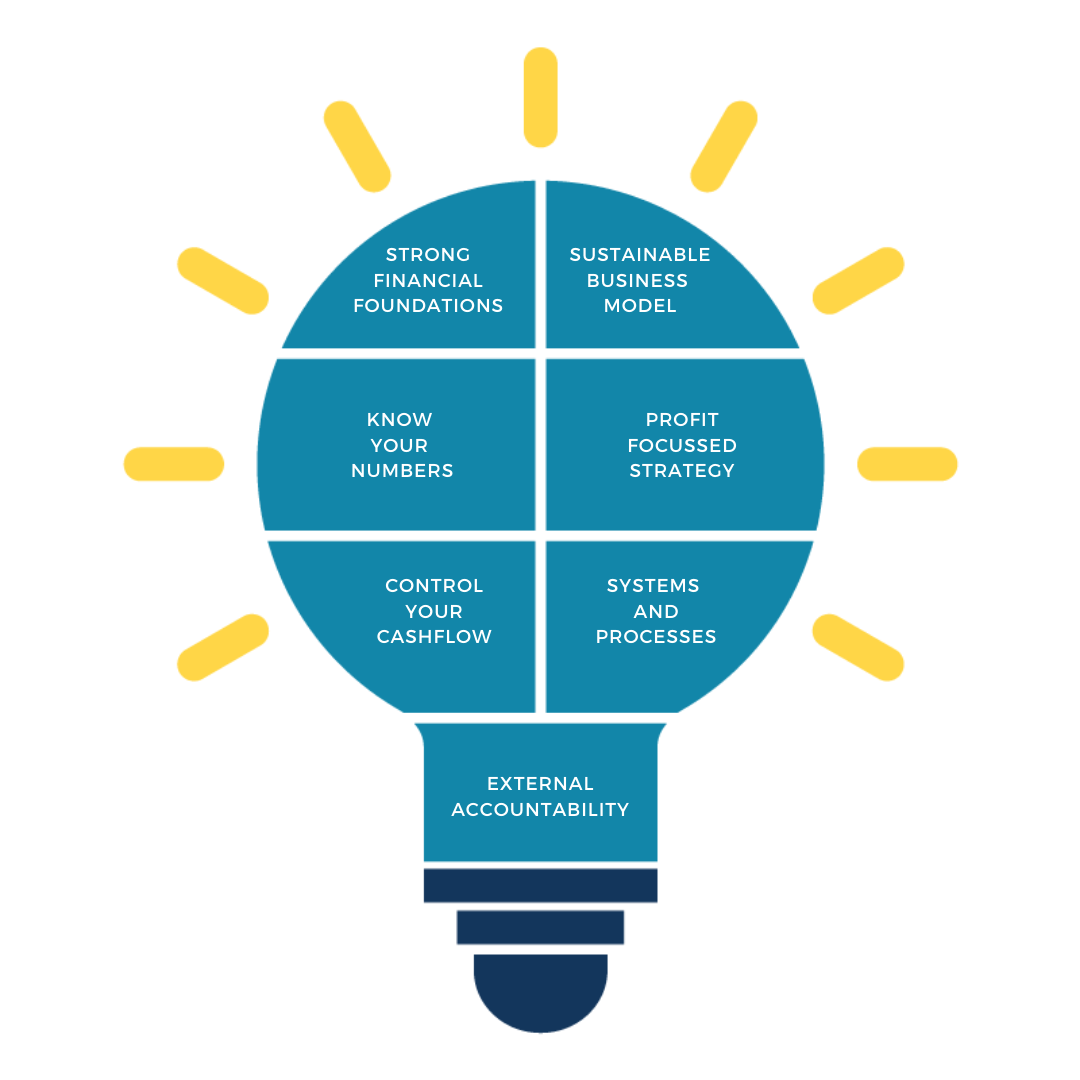 First,
we take a look at the key ingredients you need to shift your business to the next level;
Second,

we show you the way.  That way? Well, we follow this I.M.P.A.C.T roadmap (together of course).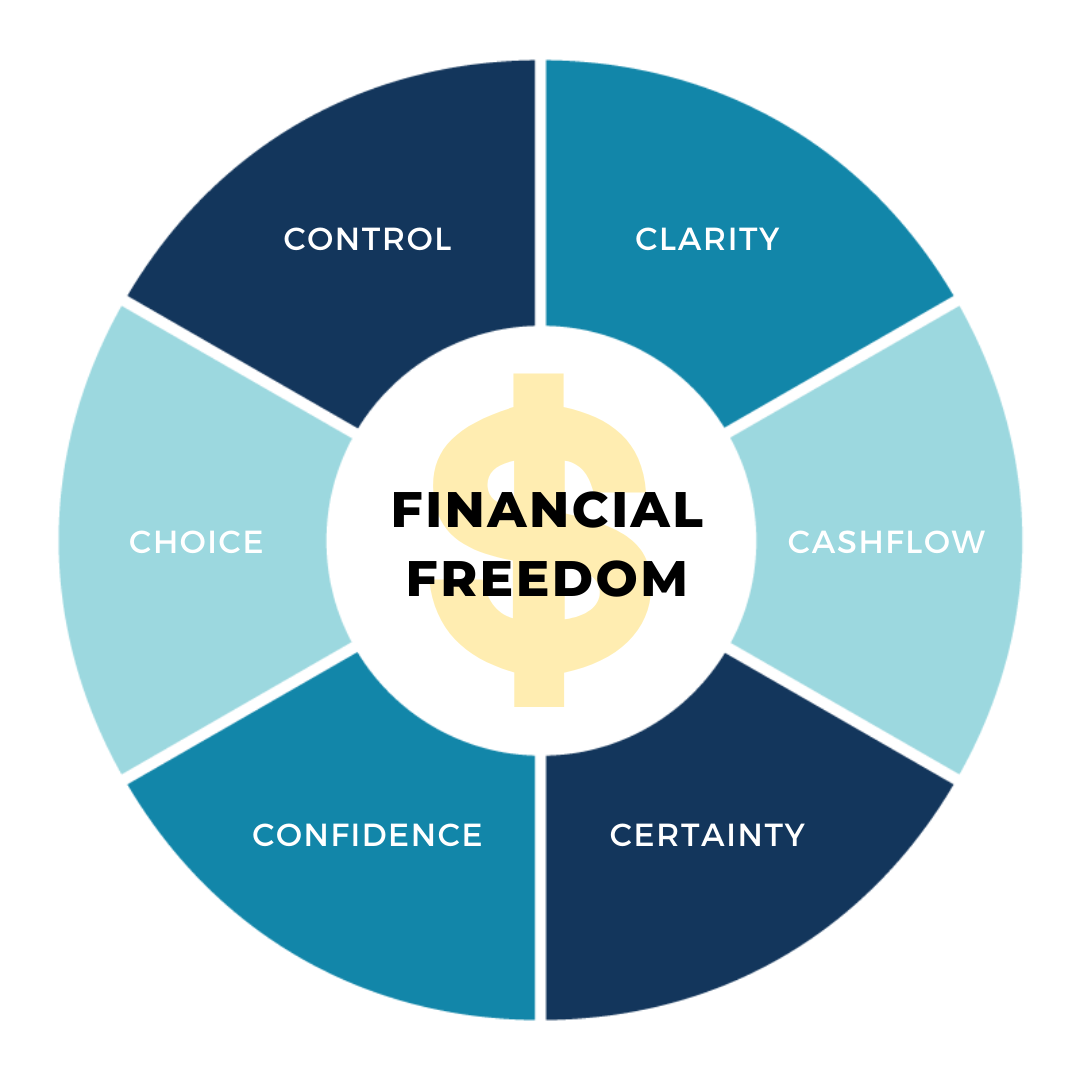 and in the end,

Financial freedom - your way.  
So. Are you ready to join us and give your profit a level UP?