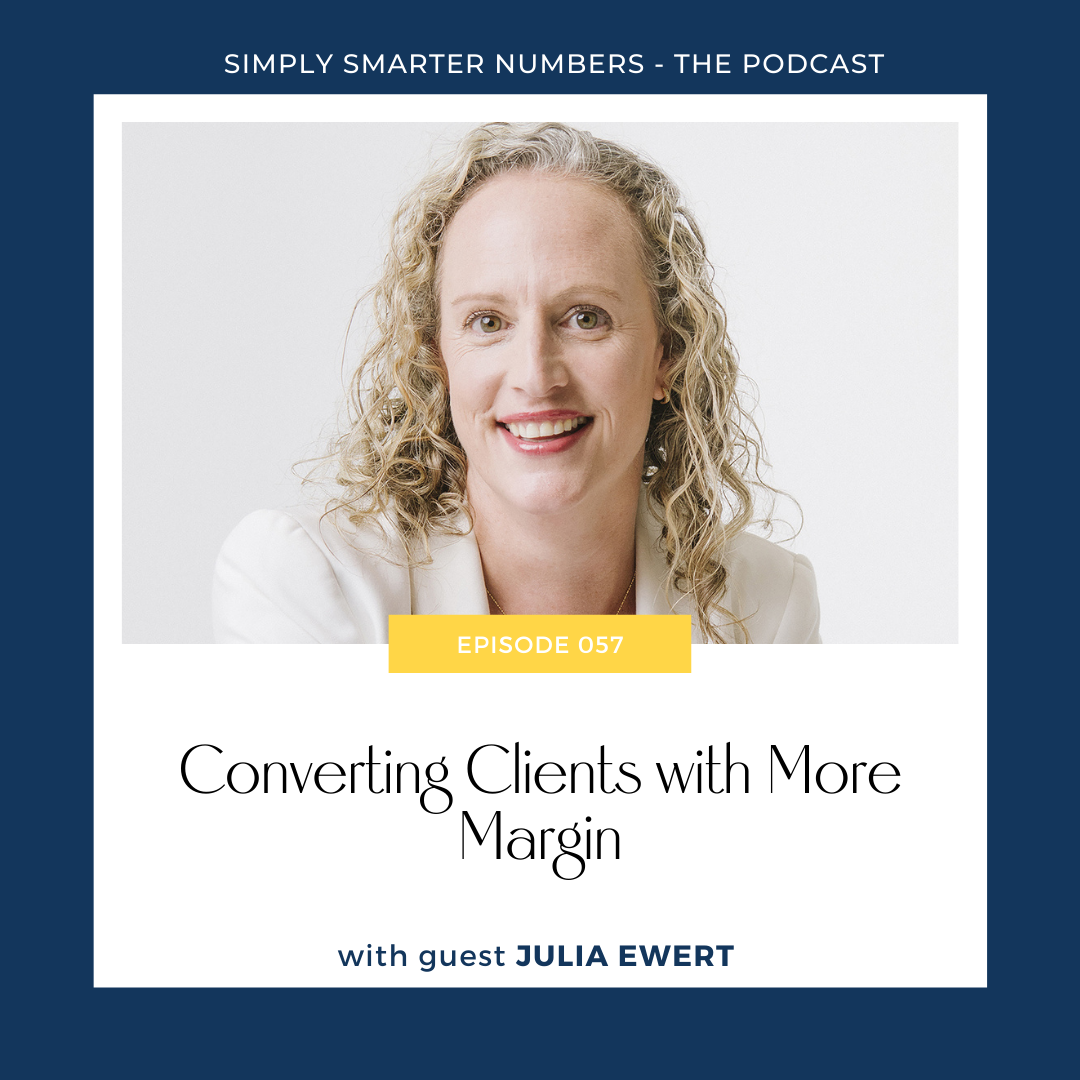 It's time to switch off from your busy schedule and listen in to this conversation with Julia Ewert.  
Julia Ewert is a sales strategist. The thing that I love about Julia is her blunt approach to sales – let's face it, if we aren't in it to make sales, well we aren't in it at all!
Julia talks about real and purposeful selling, selling to better prospective clients, converting them and importantly, selling with margin.