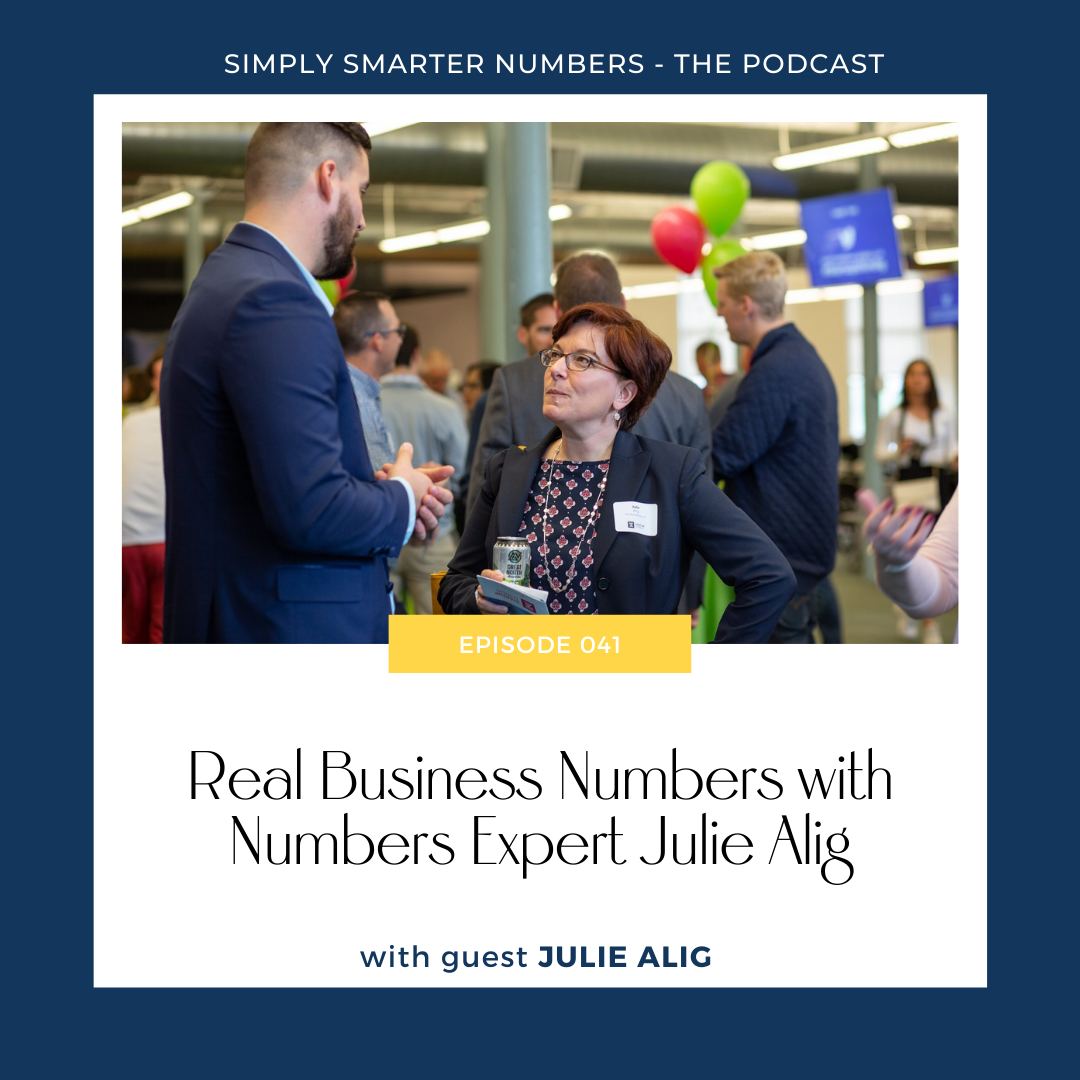 If you think you're not a numbers person, think again! Today I was lucky enough to chat with fellow numbers expert Julie Alig from Manchester in the United States about the real business numbers, the simple business numbers that you need to know in your business. 
Now before you cringe and jump ship at the thought of two numbers experts talking numbers, I can assure you we are keeping it real and keeping it practical.
We are talking about real business numbers such as client retention, conversion rates and the illusive lifetime customer value.